Canada
Collaborating Organization: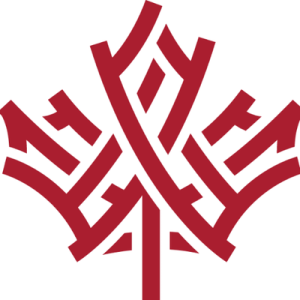 The Immigrant Education Society, Calgary, Alberta, Canada
Collaborators:
Cesar Suva, PhD, Immigrant Research Center, Calgary, Alberta, Canada
Anusha Kassan, PhD, University of British Columbia, Canada
Student Researchers:
Shaylyn Mackinnon, MSW Candidate
Wendy Lu, MSW Candidate
Project Description:
In two three-year projects sponsored by the federal government of Canada and initiated in 2021, our research team will delve into the digital space and how it materializes for and interacts with professional immigrants and li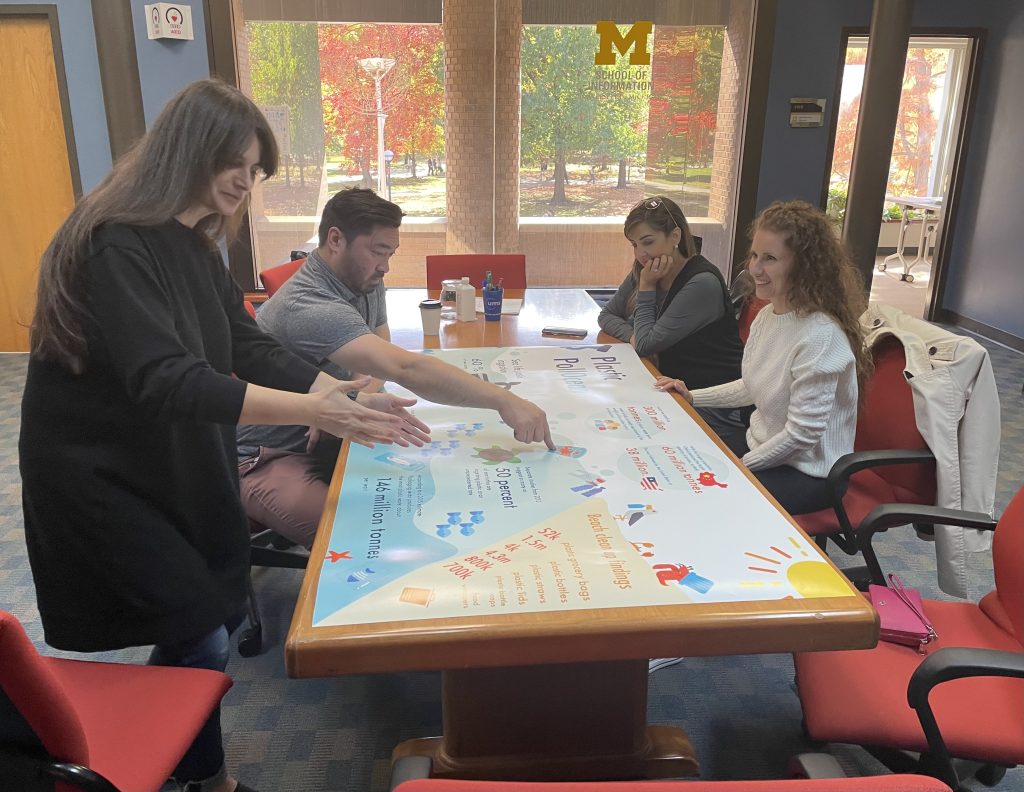 teracy learners. In a post-COVID era, the online, virtual, remote, digital world has taken on salience and has come to stay. There is much to be learned about how that world shapes and is shaped as specific to the immigrant community. Specifically, we will survey and interview professional immigrants to learn about their digital behaviors, needs, preferences and tools/resources and then will use that data to develop digital interventions to support immigrants' success and mobility in the workplace and flourishing in their new social, cultural, and political environments.
Sponsors:
Immigration, Refugees and Citizenship – Canada, $1,000,000
Remote and Online Services for Professional Immigrants
Immigration, Refugees and Citizenship Canada, $750,000
Hybrid Education Literacy Learning Optimization
Publications:
Suva, C., Jingzhou, L., Sigurdson, E., Torio, J. & Gonzalez Benson, O. (2022) A case study of community-based, cross-sectoral crisis response to the COVID-19 pandemic: Serving racialized immigrant communities. Global Social Welfare, 9, 193-202.
(Under Review) Suva, C., Jingzhou, L., Sigurdson, E., Gonzalez Benson, O. & Torio, J. Immigrant integration, social connections, impacts and service use during the COVID-19 pandemic: Illustrating in/visible pandemic disruptions to integration. Journal of Identity and Migration Studies.